Ohio Supreme Court Hopeful speaks to county Democrats
Kenton Times - BY TIM THOMAS, Times Editor - February 27, 2020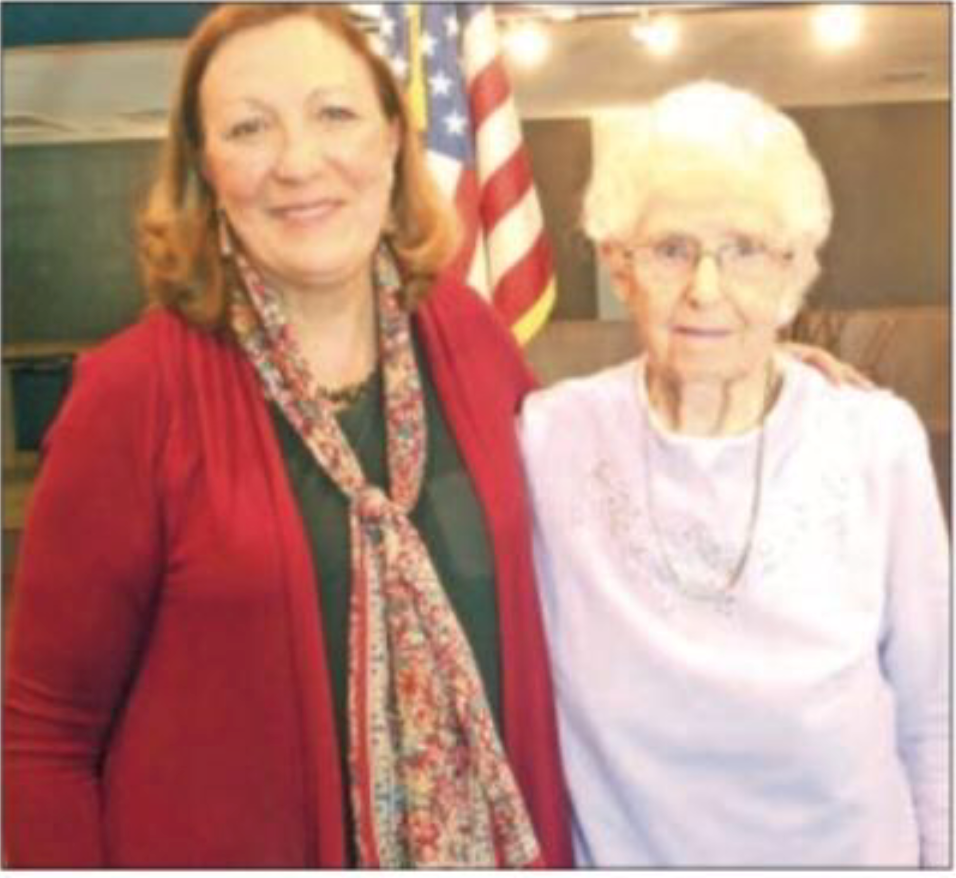 Jennifer Brunner says she rejected requests that she run for the Ohio Supreme Court in both 2016 and 2018.
But when David Petter, chair of the Ohio Democratic Party, approached her to run this time around, she said yes.
Brunner, speaking Saturday at the Hardin County Democratic Party's Presidents Day Luncheon, said it all has to do with timing of two big issues -- this year's Census and next year's redrawing of political district lines.
The U.S. Supreme court has said the gerrymandering of districts belongs in state courts so any challenges to new lines will go to the Ohio Supreme Court.
She said if elected as a justice, her responsibility would be to make sure drawing of the new districts "is done absolutely fairly."
By making sure the political districts are drawn fairly, it will encourage more young people to run for office, Brunner said.
"I know if our districts are fair . . . they will see they can run based on merit," she said.
Brunner is a familiar name in Democratic Party circles. She served as Ohio Secretary of State from 2007-2011. Since 2014, she has served on the Tenth District Court of Appeals, based in Franklin County.
"I really enjoy serving on the appellate court. I realize I am able to help people just by using words," she said.
In her bid for the Ohio Supreme Court, she said it is important for justices to follow their limited role. Brunner said the Ohio Supreme Court needs to "stay in its lane" to make sure things are done according to the constitution.
She rejects concerns that she would be an "activist" judge. Instead she contends if someone says they are conservative, "it puts a filter on everything. I'd rather see it in a bright light."
Brunner added, "I will be fiercely independent."
She said, Democracy is fragile: and it's important the judges remain vigilant in what they do.
"If the rule of law protects people, they trust in it and it becomes stronger."
She noted the recent impeachment process was done according to the rule of law. "If people don't think the law worked well, they have another option -- fair elections."
"The final check and balance on the three branches of government are you," she said.
"It's we the people that hand off to our elected officials the right to govern us."
Brunner will face incumbent Judi French in the race for the Ohio Supreme Court and acknowledges she will be outspend in the race.
Without less money, Brunner said, "My approach will be more grassroots, more innovative." To counteract the amount of money targeting her, she plans to develop pockets of grassroots support throughout the state.
"The Republican Party is not happy because they know I know how to win," she said.