Justice Brunner announces plans for future Ohio Task Force on Environmental Justice
Aug. 1, 2022 (COLUMBUS) — Justice Jennifer Brunner of the Ohio Supreme Court today announced plans to establish an Ohio Task Force on Environmental Justice. Brunner is running for Chief Justice in the November 8 general election.
"Record drought in the West, a disappearing Great Salt Lake, the biggest flood in Kentucky in 1,000 years or more, the dimensional costs of climate change are becoming alarmingly clearer every day, and the effects of these changes affect people and their communities," Justice Brunner said. "Environmental harms due to weather changes have been well documented in recent years since the epic Hurricane Katrina in the New Orleans area, and the effects of these changes disproportionately impact lower income and marginalized communities," she said.
"To be prepared for the resulting legal issues that have arisen and can be anticipated from these continuing changes, as Chief Justice I will name a Task Force on Environmental Justice within the Ohio Supreme Court to define and suggest ways of integrating and communicating environmental justice and conservation in the everyday work of the courts of Ohio."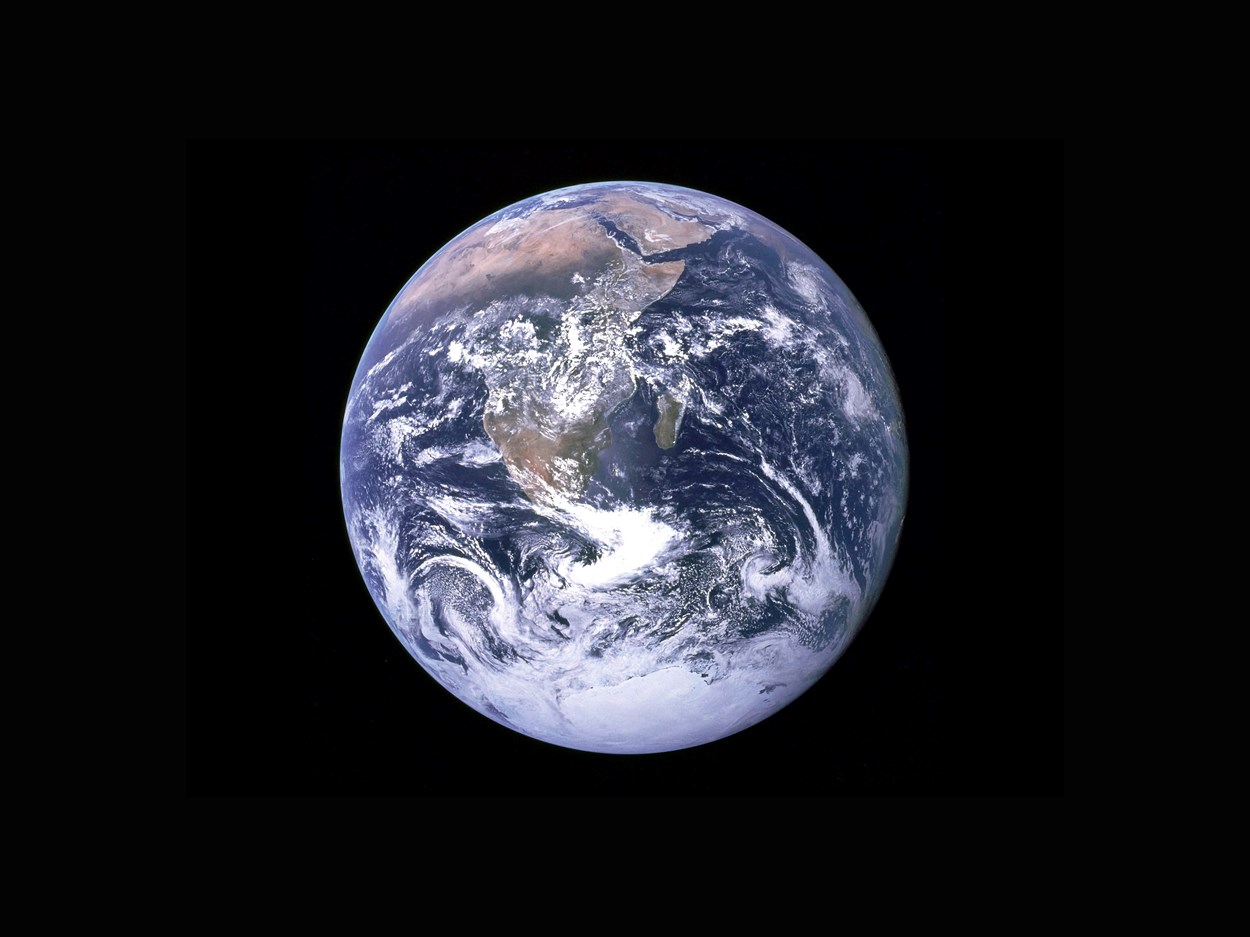 Justice Brunner cited the rising costs of climate change in the Buckeye State as further illustrating the need for courts to be ready for their role as communities adapt.
In a recent report titled "The Bill is Coming Due," The Ohio Environmental Council, Power a Clean Future Ohio, and Scioto Analysis estimated that climate change will cost Ohio municipalities between $1.8 billion and $5.9 billion annually by the middle of this century.
Justice Brunner said she would consult with members of Ohio's judiciary, lawyers and environmental experts in selecting the task force's membership, which she said would include diverse perspectives from the bench, the bar, researchers, scholars, community activists and the business community. In the early 2000s, as a trial judge, Justice Brunner administered a $22 million settlement to benefit residents of a Columbus south side neighborhood after two explosions of a nearby resin plant. At that time the environmental issues included hiring and monitoring an environmental consultant to observe and report on factory practices in the future, providing for health and wellness medical examinations for neighborhood residents and sitting by assignment as a probate judge to hear children's damages cases involving asthma and other ailments and administering individual awards from the settlement fund. "This type of environmental disaster was artificially created," said Justice Brunner. "Ones in the future may not involve such clear questions of responsibility or liability, and coverage of the losses between public and private sources is likely at some point to involve the courts," she continued.
Justice Brunner said the Task Force will target its first year to capture and study the issues and thereafter create a roadmap for laying down the tracks to determine types of judicial intervention that will be needed to build information channels and create curriculum for educating Ohio's judges and other court personnel.
As an example of one of the myriad ways the Ohio Supreme Court may use its administrative resources for environmental concerns, Justice Brunner cited the Ohio Supreme Court's program of providing technology grants to courts, and how the Governor's office, with the approval of the Chief, has recently made grants available to courts to relieve case backlogs due to the Covid-19 pandemic.
"This creates an excellent opportunity for grantees to take into consideration in their proposals issues such as more video conferencing for interlocutory matters that, when resolved, could lead to trials being held sooner or resolution of litigated or appealed matters that involve less use of energy and resources that affect conserving resources and its positive effects on climate, such as transportation, paper, energy costs and courtroom lighting," Justice Brunner said. Also, as climate affects migration and immigration, court needs may evolve for matters such as cultural competency and civic education about how courts affect communities and their problems.
Justice Brunner said the Task Force's work would be guided by the U.S. Environmental Protection Agency's formal definition of Environmental Justice: "the fair treatment and meaningful involvement of all people, regardless of race, color, national origin, or income, with respect to the development, implementation, and enforcement of environmental laws, regulations, and policies." Fair treatment means that no population bears a disproportionate share of negative environmental consequences resulting from industrial, municipal, and commercial operations or from the execution of federal, state, and local laws; regulations, and policies. "Meaningful involvement requires effective access to decision makers for the many, and the ability in all communities to make informed decisions and take positive actions to produce environmental justice for themselves," she continued.
Justice Brunner announced her candidacy in June 2021, and the Task Force on Environmental Justice is the latest in a series of plans she has released as part of a broad policy agenda and vision to lead the third branch of Ohio government. Her Republican opponent has not released any proposals for how she would lead the courts of Ohio and has been critical of many of the court's recent reforms for fairness in the criminal justice system.
"I am running for Chief Justice because I care about the future of the Ohio Supreme Court and want to ensure it is responsive to Ohioans' needs for fairness, equality and respect in administering justice in this state," Brunner said. "The Chief Justice has the power to shape the administration of justice and the practice of law in the state."
The Ohio Constitution provides that the Chief Justice exercises superintendence of the Ohio judicial system according to the high court's rules. Brunner is the only other member of the court other than the current Chief Justice Maureen O'Connor, who holds experience managing a statewide office and network of local offices throughout the state, as Ohio's 152nd Secretary of State.
Among other extraordinary powers, the Chief Justice:
Decides on motions for disqualification for judges on the lower courts when parties assert the judge has a conflict.
Assigns visiting judges and justices to hear cases when a judge or justice is disqualified or otherwise unable to hear cases.
Appoints the judges to the Ohio Court Claims, which has exclusive jurisdiction to hear cases involving plaintiffs seeking money damages against state entities.
Brunner was elected as an Associate Justice in November 2020, defeating incumbent Justice Judith French 55.3% to 44.7% garnering 2.69 million votes statewide. She won 14 of Ohio's 16 Congressional districts, including 10 Republican Congressional districts. Brunner has never lost a general election.
Previously she served as a judge of the Tenth District Court of Appeals and the Franklin County Common Pleas Court. As a trial court judge, Brunner founded the county's adult felony drug court, known as the TIES (Treatment is Essential to Success) Program, now in its 17th year of operation. She served as Ohio's first and only female Secretary of State from 2007-2011, earning the John F. Kennedy Profile in Courage Award, the nation's most prestigious award for elected public servants.
###