HRC Endorses For Ohio's Legislature and State Supreme Court
By Lucas Acosta
August 5, 2020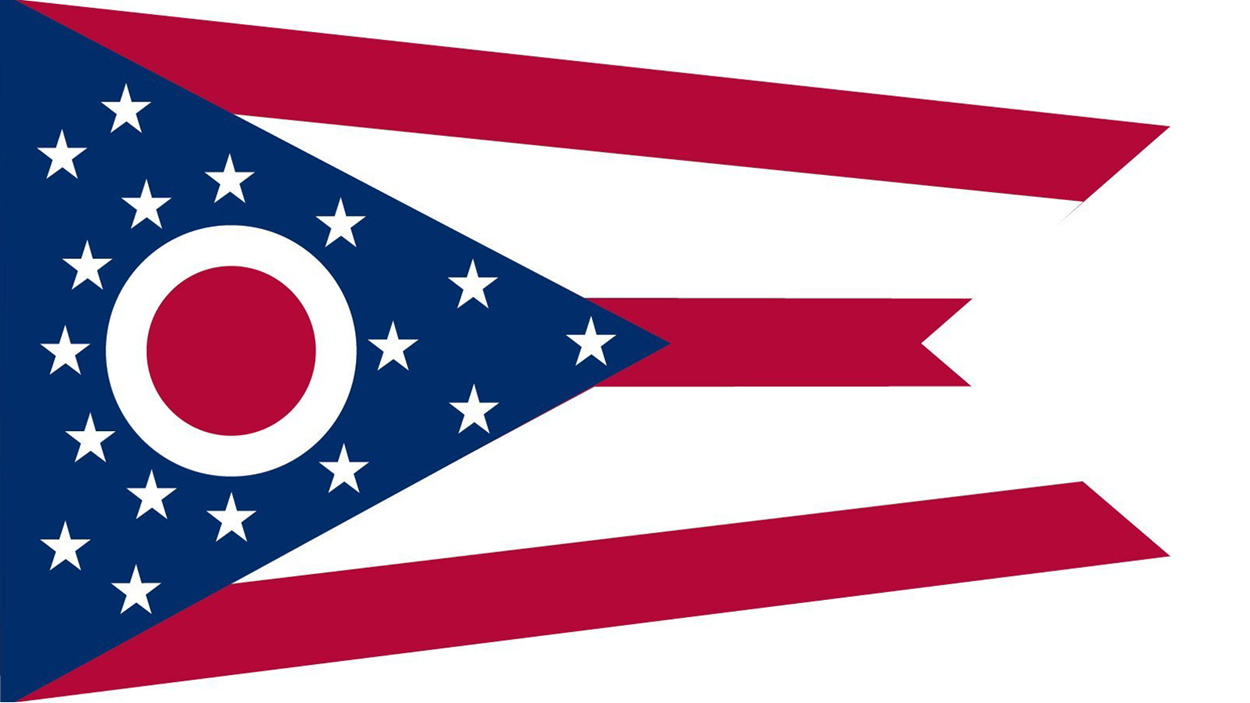 The Human Rights Campaign announced the endorsement of champions of equality the Ohio State Legislature and statewide office.
Today, 29 states, including Ohio, lack comprehensive protections for LGBTQ people. First introduced in 2009, the Ohio Fairness Act would provide those protections and explicitly bar discrimination based on sexual orientation and gender identity in areas of employment, housing and public accommodations under state law. The bipartisan legislation was introduced in the state senate by openly LGBTQ State Senator Nickie Antonio (D-Lakewood), and has support from nearly 600 businesses in Ohio and across the country.
"Right now, over 389,000 LGBTQ Ohioans live under a patchwork of protections," said HRC Ohio State Director Shawn Copeland. "Driving from Cincinnati to Cleveland, an LGBTQ person would have different rights in every town, city or county they drove through. That must change, and while the Bostock ruling has provided some important workplace protections, LGBTQ Ohioans are still at risk of discrimination in a variety of areas including seeking basic services offered to the public, such as transportation and retail services. In the coming weeks, HRC will mobilize the over two million Equality Voters across the state to ensure we elect the strongest slate of pro-equality candidates as possible this November."
HRC Endorsed Candidates include:
Jennifer Brunner (Supreme Court)
John O'Donnell (Supreme Court)
Crystal Lett (SD-16)
Betsy Rader(SD-18)
Phillip Robinson (HD-6)
Nancy Day-Achauer (HD-23)
Casey Weinstein (HD-37)
In the 2018 midterms, HRC mobilized our grassroots army of 3.2 million members, supporters, and volunteers to work on behalf of pro-equality candidates and engage pro-equality voters primarily in six key states: Arizona, Michigan, Nevada, Ohio, Pennsylvania and Wisconsin. This unprecedented grassroots mobilization worked to recruit and train volunteers, register and mobilize voters and grow the organization's political organizing efforts in order to pull the emergency brake on the hateful anti-LGBTQ agenda of the Trump-Pence administration and elect a Congress that would hold them accountable.
In 2020, our engagement and mobilization efforts have only deepened. In addition to our expansive volunteer network, HRC will have at least 51 full-time staff in seven priority states (Arizona, Michigan, Nevada, Ohio, Pennsylvania, Texas, and Wisconsin) and an additional 26 staff focused on a second tier of states. While in person organizing has been limited by the COVID-19 pandemic, HRC has embraced digital organizing, launching a new tool called TEAM allowing our broad network of volunteers and steering committees to engage their networks personally and hundreds of virtual phone banks and text banks to engage pro-equality voters even without the ability to interact in person.
Paid for by Human Rights Campaign Equality Votes PAC (www.hrc.org) and not authorized by any candidate or candidate's committee